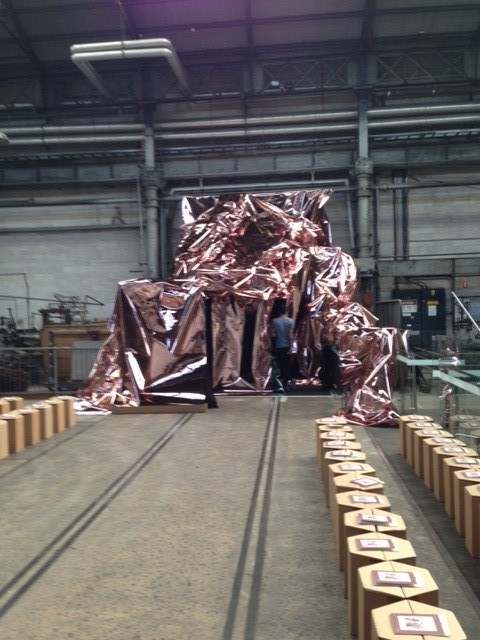 It was great to be involved with Australian Fashion week again, especially when it was held at the Locomotive Workshop, (Australia Technology Park). A museum space I helped design as part of my internship with Petra Kleegraffe.
It was amazing to see the space we lit filled with people enjoying the
ambience we helped create.